STREAMLINING the case management cycle
This cloud-based solution helps non-profits track data and measure outcomes.
AGILE WORKSHOPS
PROJECT MANAGEMENT
FRONTEND DEVELOPMENT
BACKEND DEVELOPMENT
AN AFFORDABLE, FULLY FUNCTIONING SUITE OF CASE MANAGEMENT TOOLS FOR NON-PROFITS did not exist
Geared for non-profits, CaseMGR is a simple, affordable case tracking system that demonstrates who they serve, what they do and the impact they have. It is built on real non-profit values and experience. The CaseMGR Solutions team has a combined 60 years of non-profit, case management and government technology experience. We joined the team in June 2017 and introduced them to tailored Agile plans, latest technologies and development methods. We happily became part of the team by working closely on a daily basis.
LEARN more about THIS PROJECT
USED TECHNOLOGIES
JavaScript (Vue.js)
PHP (Symfony)
MySQL
WE CREATED solutions NON-PROFITS ACTUALLY NEED
CaseMGR is a thoughtfully designed system that can breathe life into data and reflect the work non-profit's do.
CaseMGR tracks and reports information about the delivery of services. The Case Manager tracks activities completed by a participant while they are enrolled in the nonprofit's program. From intake to exit, a participant's journey follows a workflow of steps with the goal of achieving substantive change in the participant's behavior, attitude, and/or capabilities.
We have used the latest and robust technologies and created state of the art solutions for:
Simple form building.

Automated form submission.

Correspondence documentation.

Schedule management.

Actionable reports.

Team's caseload management.

Text messaging service.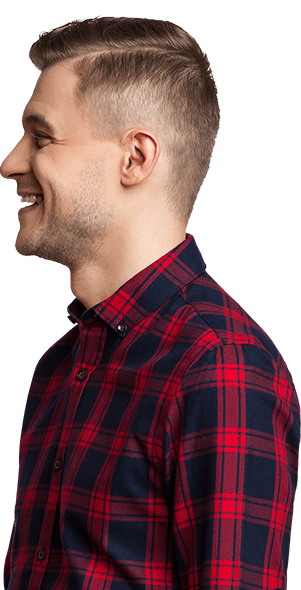 READY TO develop your SOFTWARE?
If you're ready, just click the button on the right and let's software together!
Want to know more about why we make our software with CODE? Click the left button.
SHOW ME HOW YOU DO IT
I'M READY. LET'S SOFTWARE!