Ecommerce
You take care of the product.
We will prepare the best platform for online sales.
Ecommerce that works
Online sales are not only online stores. They are often advanced systems for managing product warehouses, logistics, and customer relations. Preparing a well-functioning e-commerce platform often requires the integration of many business branches in which the customer operates.

We understand these mechanisms and know how to make the whole process run smoothly. Our specialists also have extensive experience in sales path optimization and UI/UX, which makes customers more willing to take appropriate actions.
WE HELPED THEM
Behind every software, there's a person and a story
LET'S TALK like BROTHERS
From the first contact to fully developed and working software, we will share info with you to make sure everything is clear at every stage of the project.
The feedback loop we had with their team was helpful in the process of understanding what we were trying to accomplish and is critical to delivering good software. They had an impactful role in lifting our business off the ground. It was a pleasure to work with them. Their company slogan "work like brothers" is true. The owners are both friendly and empathetic.
It's hard to find an agency with such an optimistic and passionate attitude. We were impressed with their knowledge. It was great that we could totally rely on their expertise and skills. We're really happy with the solutions ASPER recommended and the way they managed the whole project.
Their key strength is that they listen, so if we have a problem, ASPER will come back with potential solutions and suggestions. They are quite proactive in their way of working with us, and we find it to be a valuable part of our overall team.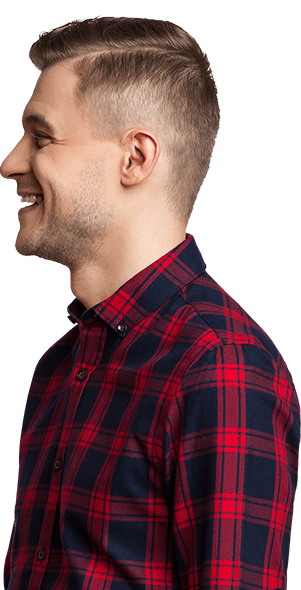 READY to SOFTWARE?
If you're still in doubt, we will help you find the answers you need.
Just contact us and let's software together!