Human Resources
People are the most important. We help our partners to create applications that organize the work of teams.
HR software that people love
Software that supports human resources management should not only make people's work more organized. A well-thought-out and designed application is one that makes people work better and happier.

That's why in designing applications supporting these industries, we try to think in terms of usability and impact on people's everyday work. We implement the ideas of our customers, but based on the experience of cooperation with many companies - we suggest our own solutions that are worth implementing.
WE HELPED THEM
Behind every software, there's a person and a story
LET'S TALK like BROTHERS
From the first contact to fully developed and working software, we will share info with you to make sure everything is clear at every stage of the project.
The feedback loop we had with their team was helpful in the process of understanding what we were trying to accomplish and is critical to delivering good software. They had an impactful role in lifting our business off the ground. It was a pleasure to work with them. Their company slogan "work like brothers" is true. The owners are both friendly and empathetic.
It's hard to find an agency with such an optimistic and passionate attitude. We were impressed with their knowledge. It was great that we could totally rely on their expertise and skills. We're really happy with the solutions ASPER recommended and the way they managed the whole project.
Their key strength is that they listen, so if we have a problem, ASPER will come back with potential solutions and suggestions. They are quite proactive in their way of working with us, and we find it to be a valuable part of our overall team.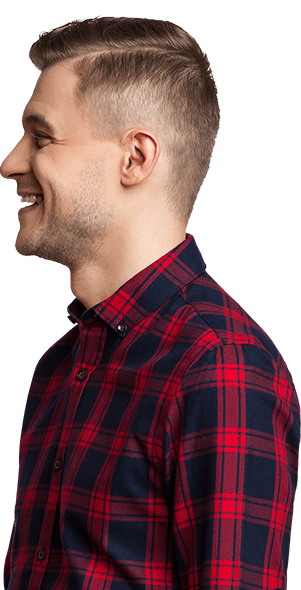 READY to SOFTWARE?
If you're still in doubt, we will help you find the answers you need.
Just contact us and let's software together!