16

Years of industry experience

55

Startups across 9 industries

$250M+

Raised through our work

$3.5B+

Combined valuation of our clients

1

Unicorn in our portfolio & counting
Over a decade
of startup-building experience.
Learn from our partners about the value we deliver.
Given our limited experience, we really needed someone to bounce ideas off of. It felt like ASPER BROTHERS instantly became an extension of our own team, rather than just hired contractors. Oh, and let's not forget the cherry on top: they connected us with a community of startup experts in our niche.
Tom Brightbill
Co-Founder, Seek Modern
Gift Card Management Platform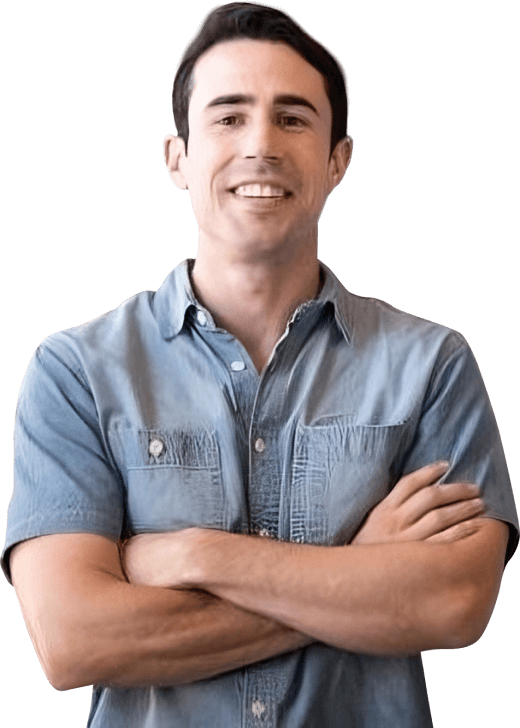 Their guidance has been a game-changer for us. ASPER BROTHERS really got what we were aiming for and helped us pick the right technical solutions to make it happen. They're super thorough and thought of things we hadn't even considered, like scalability, security, or how we might want to add AI features down the road.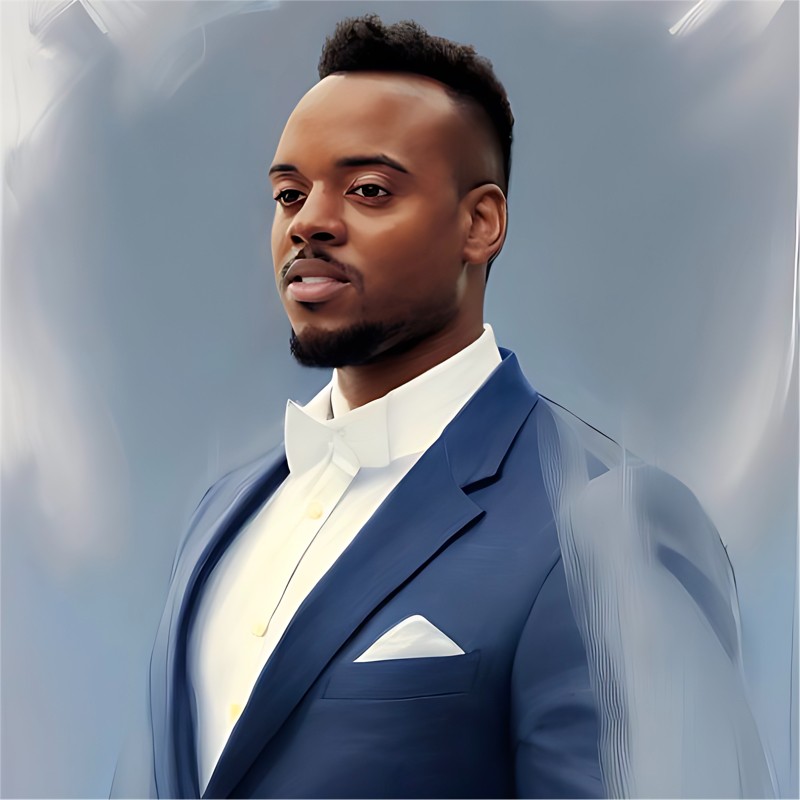 Temisan Williams
Founder, Excellence Academy
AI-based football coaching solution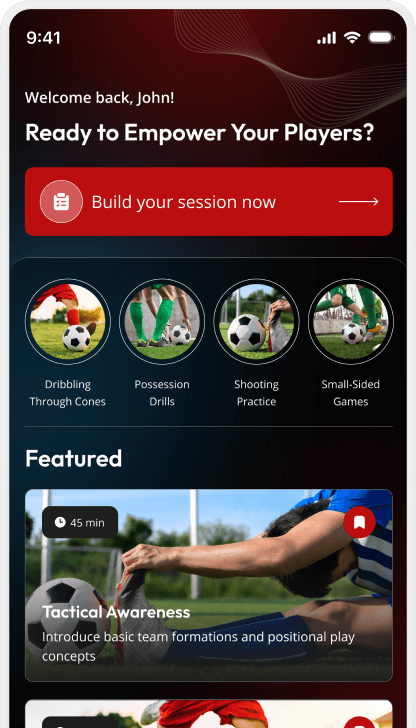 Honestly, ASPER BROTHERS know their stuff inside and out. It's not just that they're tech-savvy; they get the bigger picture, too. They're up to speed on what's happening across a variety of industries, and that kind of broad know-how makes them invaluable to us.
Tim Griffiths
ex-CTO at XREF & RapidID, now Partner at Scalare
Identity Verification Software
A proven framework
for your startup success.
From drawing board to market leadership,
we're with you every step of the way.
START
Validate and prototype your idea.
+

Business plan

+

Technical solution design

+

Prototyping

+

Idea validation

+

Investor starting package
BUILD
Turn your prototype into a working product.
+

Technical rollout plan

+

MVP development

+

Product market fit validation

+

Investor Pre-Money Package
GROW
+

360 growth strategy

+

Product iterations & updates
Your achievements define our success.
Our core mission is driven by lasting partnerships.
Founders for Founders
As seasoned entrepreneurs, we started this company for founders like you.
We've faced the challenges and learned from our setbacks. Our field-tested solutions are made to tame the chaos and streamline your growth.
Startup Community Support
Work with us, and you become a part of our community forever.
Enjoy your access to mentors, fractional C-level executives, and fellow startup founders. We are ready to share our knowledge with you.
Unique Framework
We strategically align all your startup building blocks, filling in the gaps in your knowledge, skillset, and expertise.
We know how to boost your startup success with our START, BUILD, GROW framework.
Skin in the Game
Our passion is evident in every project we take on, fueling a commitment that goes beyond mere deliverables.
As your partners, we guide you with genuine enthusiasm and care for the long-term success of your startup.
Dreamt it? Build it.
Have us translate your business idea into a step-by-step implementation plan.
Book a 30-minute session and discover solutions that perfectly fit your product.
Startups that made it big with us.
See how we've driven the growth
of those who trusted our expertise.
RapidID
Modern businesses require efficient and secure real-time identity verification. While large corporations have proprietary systems, RapidID envisioned a universal solution fit for companies of all sizes and industries.
With RapidID, we made software that's reliable, secure, and easy to integrate. We built a highly customizable web interface that fully adapts to mobile devices. The app maintains high performance with features like biometric verification, OCR, and automatic ID verification. Today, it taps into 100 billion real-time records from 180 countries.
View details
Tools & Technologies
PROJECT WEEKS

30

MAIN TECHNOLOGIES

5

DEVELOPERS INVOLVED

8

SUPPORTED COUNTRIES

180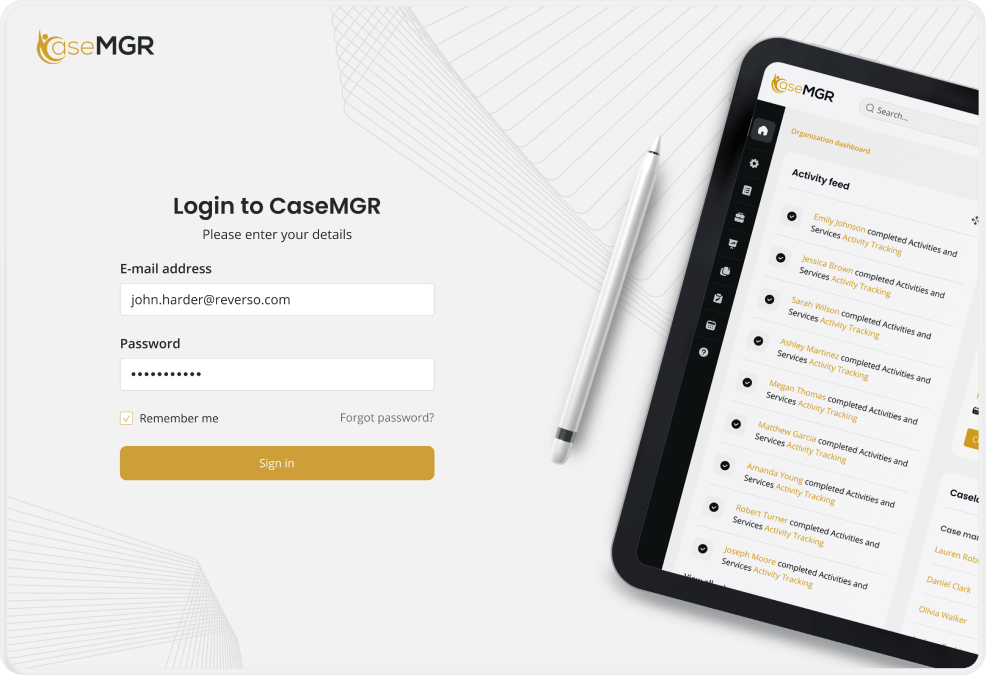 CaseMGR
CaseMGR wanted to help nonprofits, as they often struggle with collecting meaningful data from participants, especially those less tech-savvy. Plus, they often lack the tools and skills to turn that data into actionable insights.
After initial discussions, we prototyped low-fidelity wireframes to fine-tune the concept. The end result is a scalable, user-friendly data tool that maintains high performance. The design visualizes data as charts and graphs, and control is centralized in a single dashboard. Today, we continue to develop the app as it has grown to over 5000 users.
View details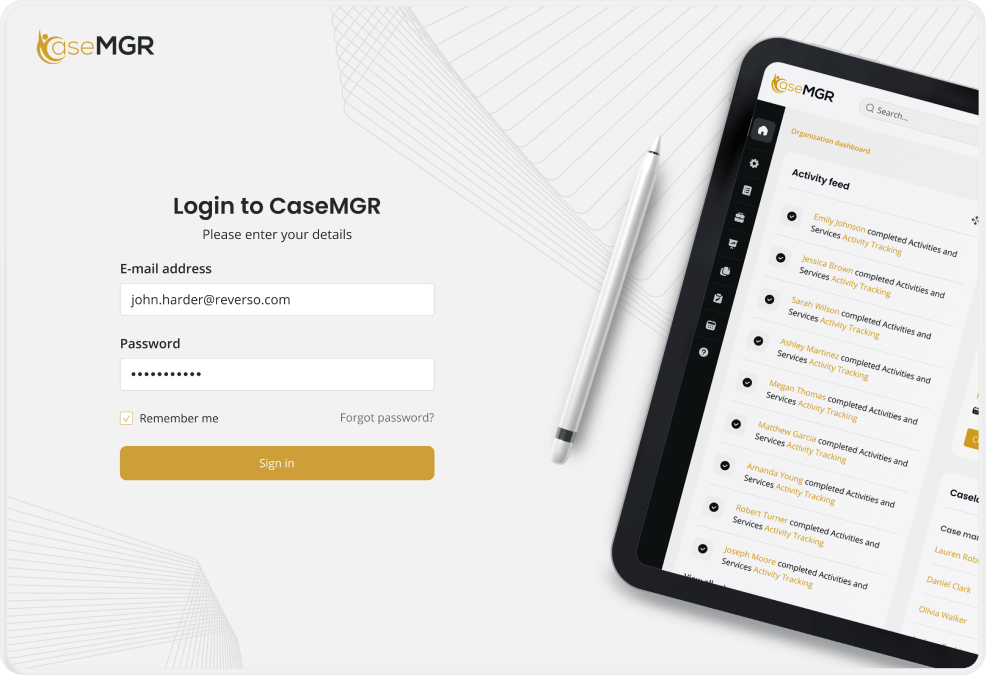 Tools & Technologies
MAIN TECHNOLOGIES

9

WORKSHOPS

40

CORE FEATURES

4

DEVELOPERS INVOLVED

3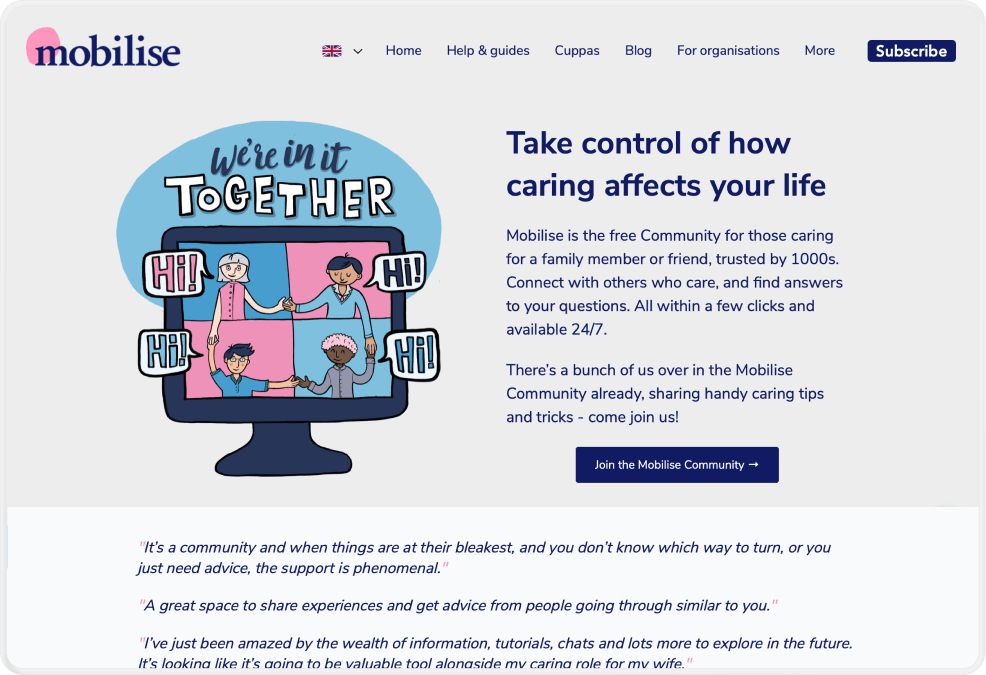 Mobilise
Mobilise aimed to connect unpaid caregivers who crave peer support. Since their daily struggles still go largely unnoticed by the public, Mobilise saw the potential for meaningful impact by providing them with insights, advice, support options, and access to each other.
In early workshops, we validated Mobilise's product idea and translated the findings into actionable design elements. We delivered a scalable, innovative, and highly accessible web application. Result: Mobilise secured £60,000 in pre-seed funding and grew into a team of 18 – and counting.
View details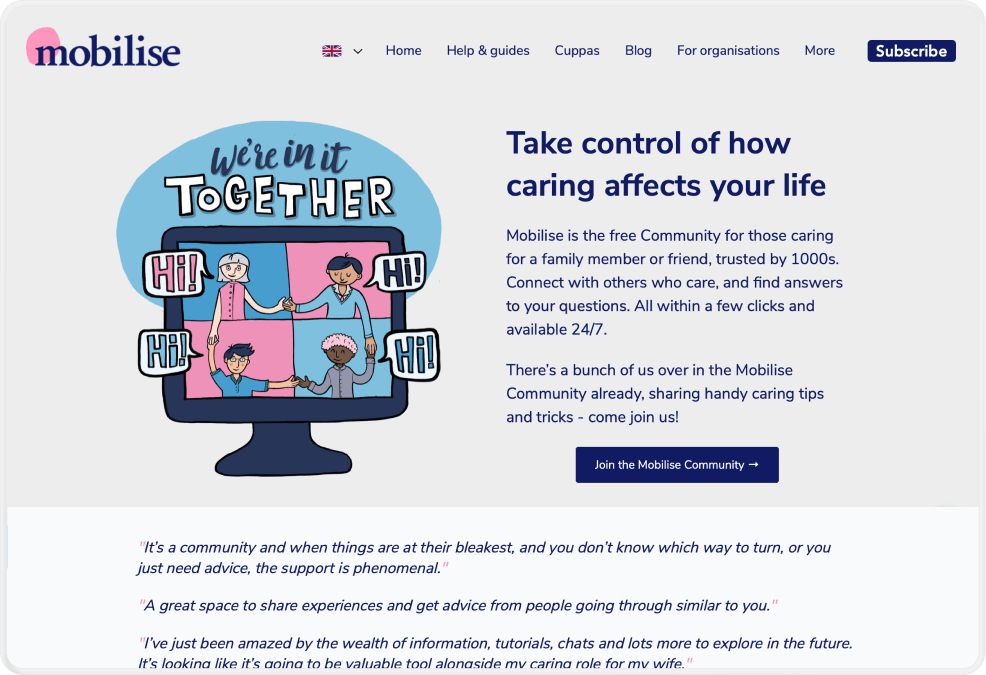 Tools & Technologies
TEAM SIZE

7

COMMUNITY SUPPORT FEATURES

20

SURVEYS SENT TO THE COMMUNITY

100

WEEKS WORKED

14
Our startup
know-how

goes deep.
Get the guidance you need for your startup-defining moments.
Visit our blog.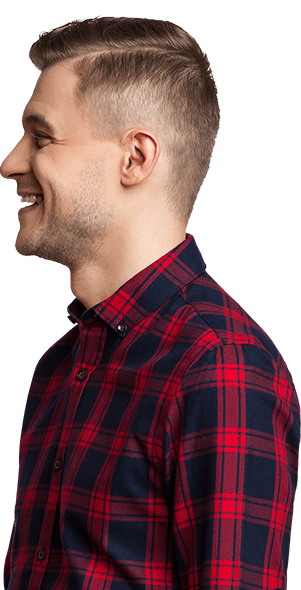 Follow us on LinkedIn!
Discover valuable insights and tips for founders from our COO, Mike.
Click to see how we can grow your business together!