Our startup success toolkit:
From finding investors to fine-tuning your MVP,
these curated resources are tailored to accelerate your startup journey.
Tech startup articles.
A solid dose of knowledge on tech startups development.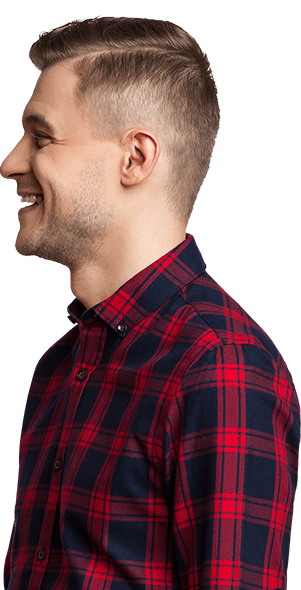 READY to SOFTWARE?
If you're still in doubt, we will help you find the answers you need.
Just contact us and let's software together!