A STAGE-SPECIFIC STRATEGY
Solutions built around your startup's milestones.
Our founder-backed approach spans the entire founder journey, from validating an idea, to attracting investment, to building a market-leading product.
START
Validate and prototype your idea.
+

Business plan

+

Technical solution design

+

Prototyping

+

Idea validation

+

Investor starting package
BUILD
Turn your prototype into a working product.
+

Technical rollout plan

+

MVP development

+

Product market fit validation

+

Investor Pre-Money Package
GROW
+

360 growth strategy

+

Product iterations & updates
ASPER BROTHERS know-how
We share our knowledge on digital product development
to help you overcome challenges and rise to new heights.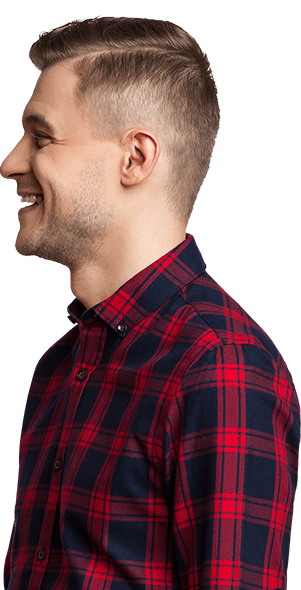 READY to SOFTWARE?
We will help you find the answers you need if you're still in doubt.
Just contact us, and Let's Software together!