We Develop
Software
But the ultimate goal is to go further
TAILORED to your NEEDS
The market is full of ready-made software. Some are better, others worse.
But never, even the best boxed software will not be fully tailored to your needs or the needs of your customers.
For 10 years we have been focusing on dedicated solutions.
We design and implement web applications that work exactly as they should.
See what we can do for you.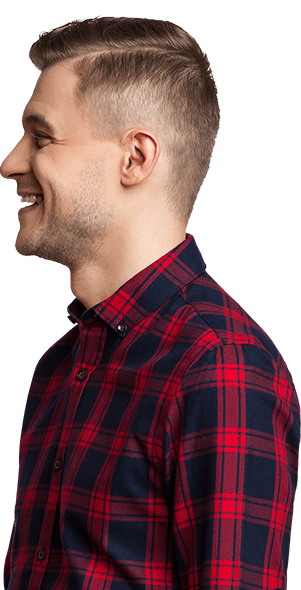 READY TO develop your SOFTWARE?
If you're ready, just click button on the right and let's software together!
Want to know more about why we make our software with CODE? Click the left button.